Mens Black Logo Tee
$

27.99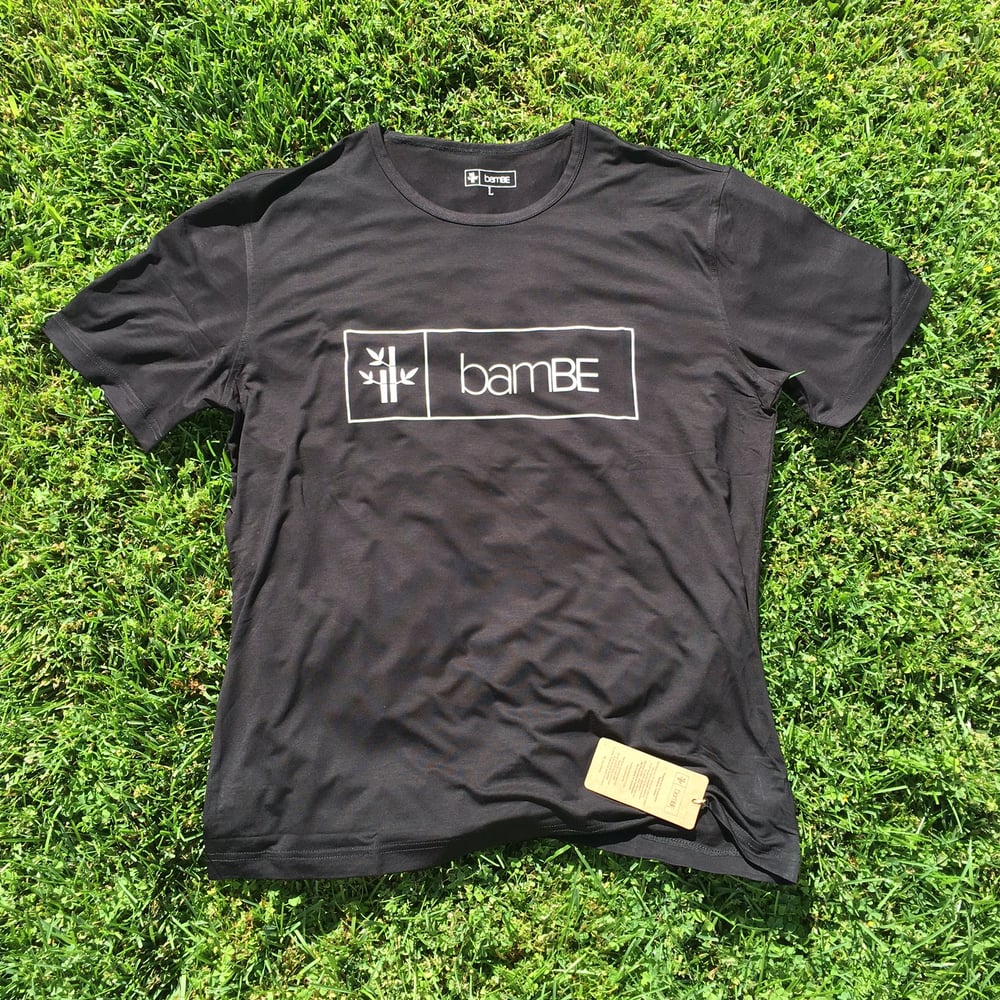 FREE SHIPPING IN USA
Our bamBE t-shirt made from bamboo viscose is the most comfortable t-shirt you will own- whether it's camping, hiking, working out or for casual wear, bamBE is the perfect t-shirt for you. Why, you ask?
- Bamboo has high moisture wicking ability- Keeps you dry,
-Bamboo's thermo-control keeps you warm in Winter and cool in Summer,
- Bamboo is Anti-Static meaning it doesn't cling to your skin,
- Bamboo is Hypo Allergenic and low irritant due to lack of harsh chemical treatments and smooth fibres,
- Bamboo is said to be Anti Bacterial from the naturally occurring bamboo kun helps you stay fresher and odor free for longer!
$1 from the purchase of each bamBE shirt is donated to The Eden Projects to plant 10 trees on your behalf!
FREE SHIPPING ON ALL PURCHASES IN USA
This bamBE t-shirt is our first product on offer. With the proceeds we will soon be releasing more t-shirt options, a line of bamBE boxer briefs, bamBE bikinis and bamBE yoga pants!
Help spread the bamBE cause and post on Instagram and Facebook about your contribution to helping our planet. We will repost as many as we can!
Share